It is a great honour for the Hungarian Ashihara Karate Association.
Shihan Dave Jonkers the leader of the Ashihara International Karate Organization (AIKO) and his disciple Niels Wilmink World Level K1 Fighter received the invitation from Sensei Attila Hartyányi who is the leader of the Hungarian Ashihara Karate Association and will come to Hungary.
During the next week arround 170 people will participate in the Hungarian Ashihara Karate Summer Cump which organized by Sensei Attila Durgó.
Until present, four different nations expressioned of their interests regarding the first AIKO Training Camp in Hungary.
We are looking forward to meet you at the lake Balaton!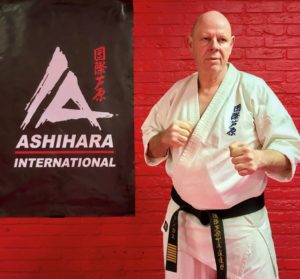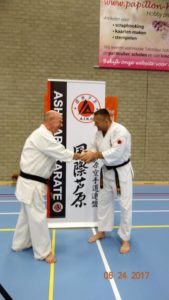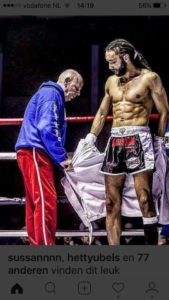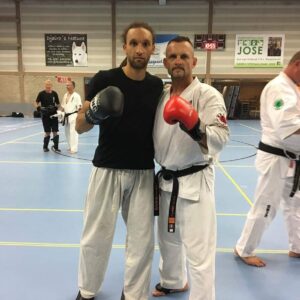 OSU!
Hungarian Ashihara Karate Association