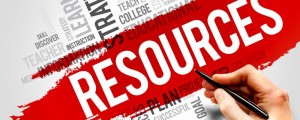 In this page you will find all resources regarding the A.I.K.O.
This means we'll be posting:
the Grading Syllabus here,
the Kata Syllabus,
the Rules and regulations,
etc.
The grading syllabus is updated to reflect the latest version of the Kata Syllabus
The Kata syllabus has been given minor updates.
If you have questions or ar missing something please inform us by filling out a contact form.
Our Kata and techniques video