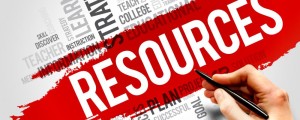 Introduction:
In this page you will find all resources regarding the A.I.K.O.
As we want a single source of truth this page should always have the latest versions, if you see an issue with this please inform us.
Sources:
The Kata and the Grading syllabus
The Kata syllabus has been given updates. The Kata and Grading syllabus has been joined in to 1 Kata syllabus.
1 Kata has been added the Nage No Kata Sono Ichi, also revised the last two movements to be more aligned.
The AIKO guide for training kids: current version – initial
The AIKO general tournament rules.
If you have questions or ar missing something please inform us by filling out a contact form.